Internet cafes are among the businesses that have been on the decline since the emergence of modern smartphones. Nowadays, people can access all the needed services through their mobile devices. They use social media, play games, and check their emails whenever it is necessary. As the need for internet cafes declined, business owners started to think about new ways to attract customers. Inter cafe software designers worked nonstop to develop modern and innovative cyber cafe solutions that can ultimately generate profit for internet cafe owners. Nowadays, most of the traditional internet cafes are becoming gaming centers.
With the arrival of sweepstakes games, it became an opportunity for internet cafe owners to invest in. Most of those platforms transformed their new business into a sweepstakes cafe where customers can come with groups or alone into the multiplayer video games available on certain platforms. If you are among those entrepreneurs who struggle with their internet cafe, you came to the right place. This article will discuss the best inter cafe software providers that can help you become a more efficient business. Without further ado, let's start the top list.
Vegas7Games
We decided to kick off the list with the Vegas7Games as it is one of the best and multi-functional cyber cafe software developers in the market. The company was established in Los Angeles, California. It is one of the few brands that operate in the cyber cafe industry and established itself as sweepstakes and online casino software developer. The internet cafe software of the Vegas7Games is a top-notch product that can help you in various ways. This inter cafe software is full of innovative solutions that enable the owner to control the platform seamlessly.
Professionals in Vegas7Games thought about every aspect of the business. They came out with this software, which is a great tool for management and security and contains many marketing tools, ready casino games, and a customizable interface. If you want to start an internet cafe or improve the existing one, you can always contact this brand to learn more about the available products and opportunities. It is one of the best inter cafe developers that offer their valuable services at a reasonable price.
4 The Player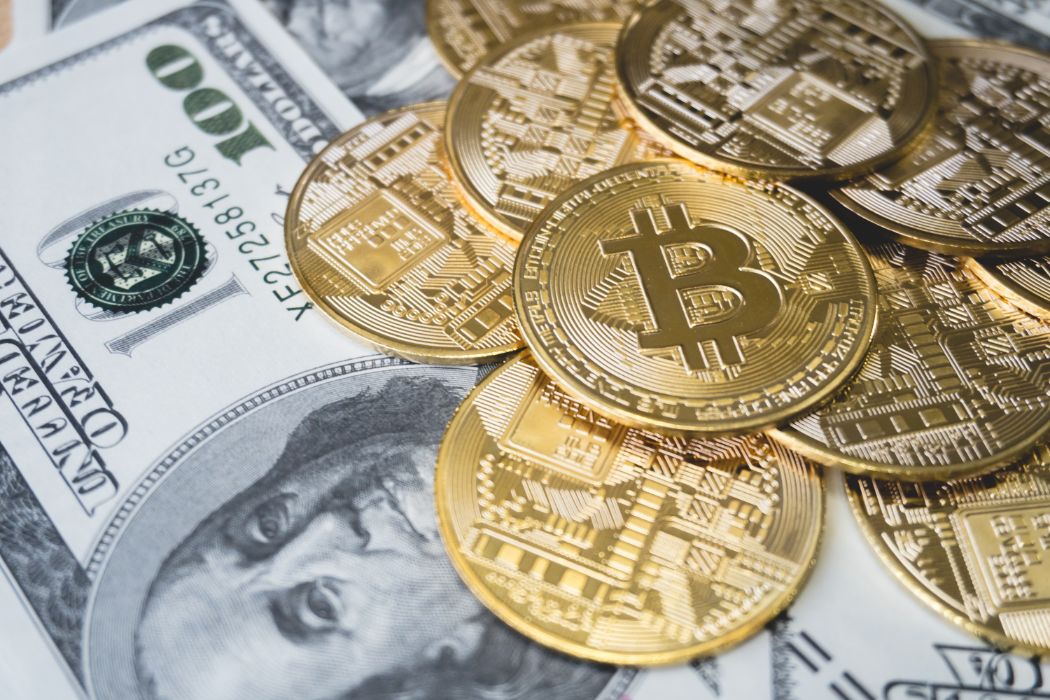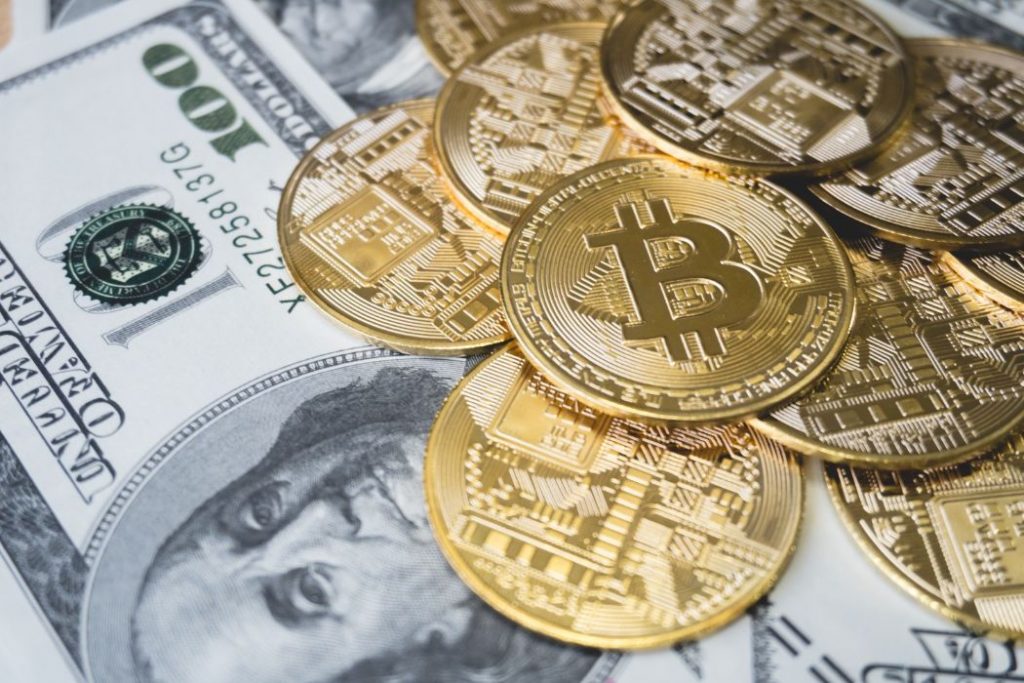 4 The Player is another internet cafe sweepstakes provider that we are going to discuss in this article. The gaming brand was established in 2018. They are new to the industry, but it did not take too long for the company to adjust. They were established in London, United Kingdom. As a brand, 4 The Player is mainly popular for their online casino games and online casino software that they are developing more frequently. However, their internet cafe software is also a premium product that frequently gets outshined by other great software solutions. Andrew Porter and Chris Ash are the masterminds behind this project.
They created the company back in 2018 but sold the rights for it to Playtech in 2019. The hype about this brand is not nonsense as you learn more about their successful background and portfolio that they managed to generate during two years. They are developing a variety of interesting products for gaming cafes as well as online casino businesses. You can also find mobile gambling games and app development services through 4 The Player. As the brand's title says, they are doing all the things for their target audience and working nonstop to come up with the most innovative and exciting casino solutions that those players can enjoy.
Krisan Cafe Inter Cafe Software Provider
Krisan Cafe is another popular inter cafe software provider that made the list of the best cybercafe system developers. The company was established in 2002. As soon as they came into the industry, they managed to attract customers with the innovative approach they took on cybercafe system development. This brand's software model is packed with effective solutions that can help you maximize efficiency and generate more profit off of your internet cafe business. Let's look through the best features of Krisan Cafe software.
The Best Features of Krisan Cafe Inter Cafe Software
You can create several client accounts simultaneously.
There are available options regarding the payment methods as you can print out pre-paid and postpaid tickets seamlessly through this inter cafe software.
You can enjoy the management tools, including – timekeeper, custom rate, scheduled rate, dynamic rate, and necessary adjustments regarding the pricing process.
Member Management
You can activate the member management solutions that are available in the system. Through this feature, you can track all the necessary details about the activities that users are completing.
The staff management tools are also available and fully functional in Krisan Cafe software. Through this tool, you can control the staff member permissions and track their daily time records.
Security Tools
The software is packed with brand new security tools as well as management ones. Ome of the great security tools that you can utilize is client USB write request, server screen snapshot, auto-deletion of the browser history, print monitoring for users, etc. By enabling these features, you will work efficiently and create a safer environment for clients to enjoy.
Remote Control Tools in Inter Cafe Software
Many remote control features can help you keep track of your internet cafe while you are away from the administrator panel. Some of those features include:
a remote task manager
remote file manager
remote desktop
a chat system with staff members
and bandwidth control.
You can find many more such features by purchasing the Krisan Cafe inter cafe software. You will have a variety of different packages which come at different prices. If you are running a small downtown internet cafe, there is no need to go premium as you have a few computers in your cyber cafe. However, if you run a big internet cafe that contains more than 25 terminals, you can employ the premium package and enjoy the best features right away.
My Cyber Cafe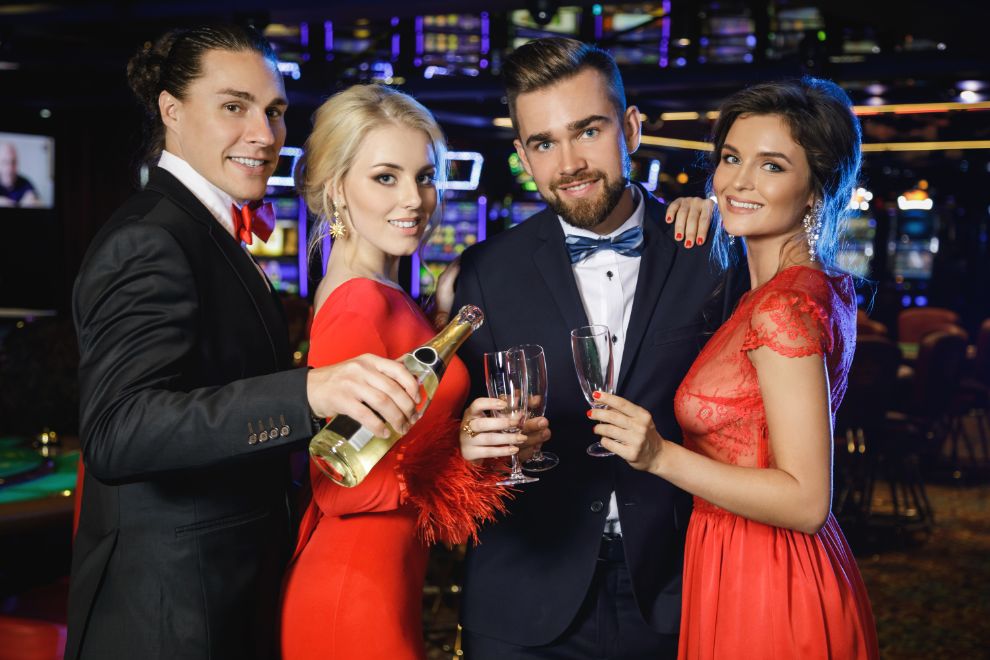 My CyberCafe is another prolific internet cafe gambling software provider that deserved a spot on this list. The company is mainly focusing on developing cyber cafe software products and innovative solutions for the internet cafe business. Besides that, they also offer sweepstakes software products as well as casino games for those parlors. The key features that you can find in My Cyber Cafe's internet cafe software are.
Controlling time usage of the customers
You can limit the client activities according to the local laws and regulations. For instance, if online gambling is illegal in your country, you can disable gambling websites for user devices.
Printer control tools allow you to set limits for every user. The automatic system that this brand design will allow you to deduct the cost of printing materials from the customer's overall bill. You can charge differently according to the number of pages and used color.
The Inter Cafe Software of the My Cyber Cafe also provides you with a full point of sale system. That allows you to sell goods and services in exchange for money. The process becomes a lot easier to handle by utilizing this feature.
'