You have probably come across these table arcade games in the past, and therefore you would like to know more about these games and find out what are fish games and how they function. Fortunately, we are here to help you with that. Fish arcades became very popular in recent years. Still, whenever you try to research them to see which options you have, almost no credential sources share honest opinions on these sweepstakes titles. 
That is why we believe that this article will help you learn what are fish games. Besides that, you will be able to pick high-quality options that will generate you some good profit in the long run. So, without further ado, let's dive into the realm of online fish tables. 
Introducing Fish Games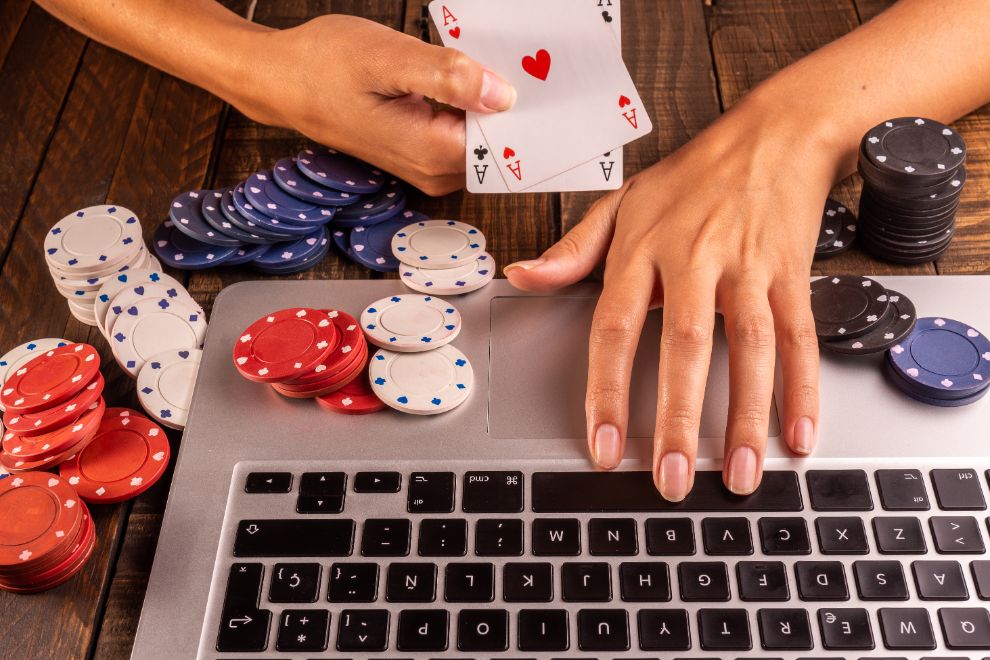 Fish arcades have been top-rated in Asia for the past few years. However, in the US, there are still millions of players who have no clue about this recent phenomenon. Indeed, fish games are developing a reputation in the arcade space for their variety of features. 
However, if the large majority of the gaming audience does not have information about fish tables and how to play them, will they ever get a chance to try these sweepstakes? The chances are slim, and they probably would not. So, what are fish games? It is combining two gaming concepts into one and create an entertaining experience for players. 
The first concept is online casino gaming, and the second one is the arcade layout. You are not only hitting the fish for fun in these internet cafe sweepstakes games, but you can also earn real money while doing so. 
In an ear where the traditional online casino games are pushed aside by the governments worldwide, a gaming genre that tests the limits of legality regarding the online sweepstakes games is what we need right now. Hundreds of players recognize this genre as Ocean King Games, Fish Hunter games, or simply fish arcade games. 
Throughout the short history of this game, these are the most popular titles associated with the overall idea of playing fish tables. If you are interested in the path that this game has gone through until now, check out the next paragraph. We will shortly discuss the history of fish arcades there. 
History: What Are Fish Games
As we covered fish games, it is better to look back at the history and transition from land-based to online casino platforms. The first fish arcade games appeared in China about a decade ago. They had simple mechanics, and they were providing standalone services for players. Whenever you go to the arcade shops in Hong Kong, there would be a fish arcade machine waiting for you. 
The entertaining yet very simplistic design of these games made them famous all over the country in a few years. After the initial success, other countries also adopted these machines, and fish arcades spread globally. 
With the rising popularity, online versions of the fish arcades came to the gaming scene. The layout, as well as the gameplay, stayed the same for the majority of titles. You still need to kill the fish to earn points. However, the key difference was, you did not have to leave your house. And waste your time going to the sweepstakes parlor or arcade shop to enjoy these games. 
Online versions of the fish tables allowed players to access them whenever and wherever they want. Later on, the mobile compatible sweepstakes game was also developed by software providers, which increased the popularity of arcade games even more. 
How to Play Fish Games?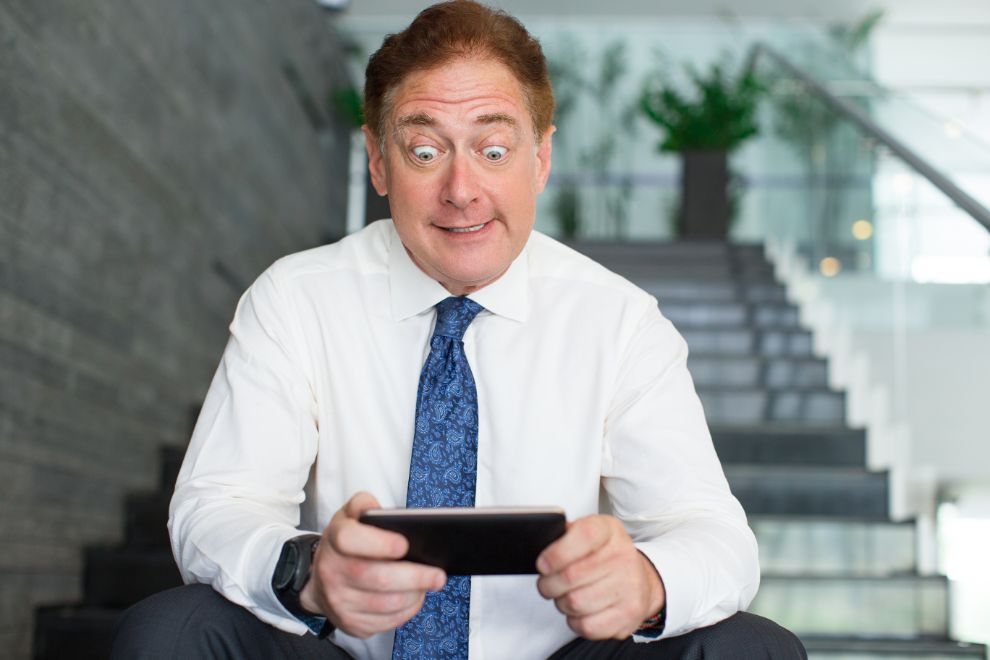 It is very easy to learn to play fish table games on your own. You need to download the app and check out the available titles that they offer. Our recommendation is the RiverMonster Games app, where you can find exciting fish arcade titles and aquatic online slots. To play fish arcade games, you need to buy the bullets for a certain value. 
Each bullet has a different price depending on how deadly they are. As you buy the bullets, you need to use those bullets to hit the fishes to kill them. For every fish, you would generate a variety of prizes. That works as a simple payout method that you can find in any online gambling title. All you need to do is to aim at the target that you would like to kill at and hit as many bullets as possible until it explodes. 
There are more complications regarding the winning plays, strategies to maximize your rewards, etc. However, as this article is designed for beginners who want to learn what are fish games, I think it is enough for that level of playing.