Almost all poker games involve players playing against other casino players. But 3 Card Poker is quite different – you play against the house! 
Regardless of how many people you see playing on the same table at the same time, they're still playing against the house, not each other. Let's say you make a hand in a particular value. Three card poker can have massive payouts. 
3 Card Poker is quite a popular sweepstakes game, and it's easy to learn and play. In this guide, we'll show you how to play this table game and increase your chances of winning. 
How To Play 3 Card Poker 
As the name suggests, three card poker involves playing with three cards. A hand starts when you place an ante in the assigned box and get three cards. Based on the hand you're dealt with, you make one of two options: 
Play – in other words, you continue in hand when you match your ante bet 

Fold – you give up your ante bet and do not risk any more of your money
Should you choose to "Play", you will match the ante bet. So if the ante is $5, you'll bet another $5, making a total of $10. Then, the dealer reveals their hand, and they compare the two. If your hand beats the dealer, you'll be paid 1 to 1 on your "ante" bet. 
Also, if the dealer has a Queen-high or even better, you get paid 1 to 1 on your "Play" bet. Otherwise, the play bet will be returned to you, and you only focus your winnings on the ante. 
Just like other poker casino games, the dealer needs to be eligible for your "Play" bet to take effect. So, as far as their hand holds a Queen, they'll qualify. But if it's a Jack lower or high, you'll be paid on the ante bet. 
Aside from these standard payouts, you also get bonuses on the ante play for strong hands. You're dealt with three of a kind. First, you'll be paid 4 to 1 on your money as you get a straight flush to net you 5 to 1 on your ante bet. 
If you're dealt with three of a kind, you'll get 4 to 1 on your money as you get a straight flush to net you 5 to 1 on your ante bet. 
Hand Rankings In 3 Card Poker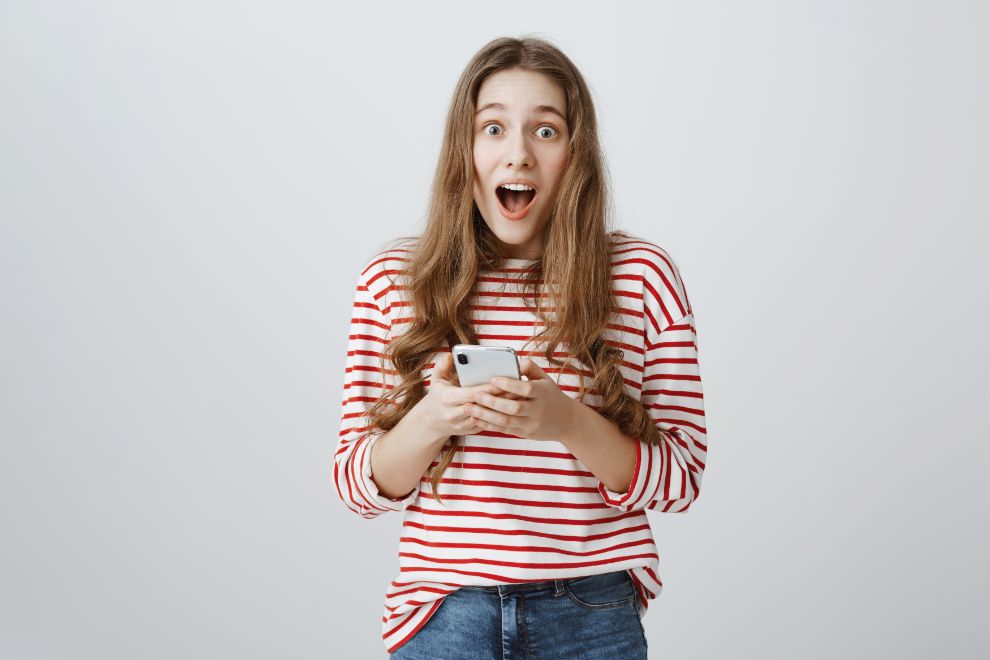 If you know any Poker like Five Card Draw or hold 'em, you have an idea of how poker hands ranking works in three card poker. However, hand strengths are quite different because only three cards are dealt with by the dealer and the players with no assistance from any community cards. 
Below is the order from the lowest to the highest: 
High card 

One pair 

Flush (three cards with the same suit) 

Straight (three cards consisting of consecutive rankings) 

Straight flush (3 successive cards with the same suit) 
If the player and the dealer have the same top-ranking hand such as straight or a flush, the one with the highest card in the combination wins. Remember that suits are not used to determine the winner in this table game. 
Unique 3 Card Poker Bets 
On top of the two regular wagers, ante and play, there are other bets you can place at the beginning of each hand. Of course, they're not mandated but to spice up the game and bring more fun. 
Pair Plus Bet
The first one is the Pair Plus. With this bet, you bet an extra amount that your hand will have one pair or higher. It does not even count whether the dealer qualifies or not in this bonus bet. According to the separate paytable, if you get a pair or better, you'll get paid on your bonus bet. 
The Pair Plus bet is placed at the beginning of any cards dealt. And you can't increase or withdraw when the play begins. 
6-Card Bonus
As you probably guessed, this bonus includes six cards. That means the dealer's three cards and your three cards, and you can get some massive payouts if you get lucky. 
This particular bet varies from place to place in terms of pay tables. And it doesn't always get offered. To win, it usually begins with three of a kind and moves up to the royal flush, often paying 1,000 to 1 on your bet. 
In some online casinos, 3 Card Poker rules also consider the unique combination that includes all cards 9 through Ace of the same suit when offering enormous payouts. 
Strategies To Playing 3 Card Poker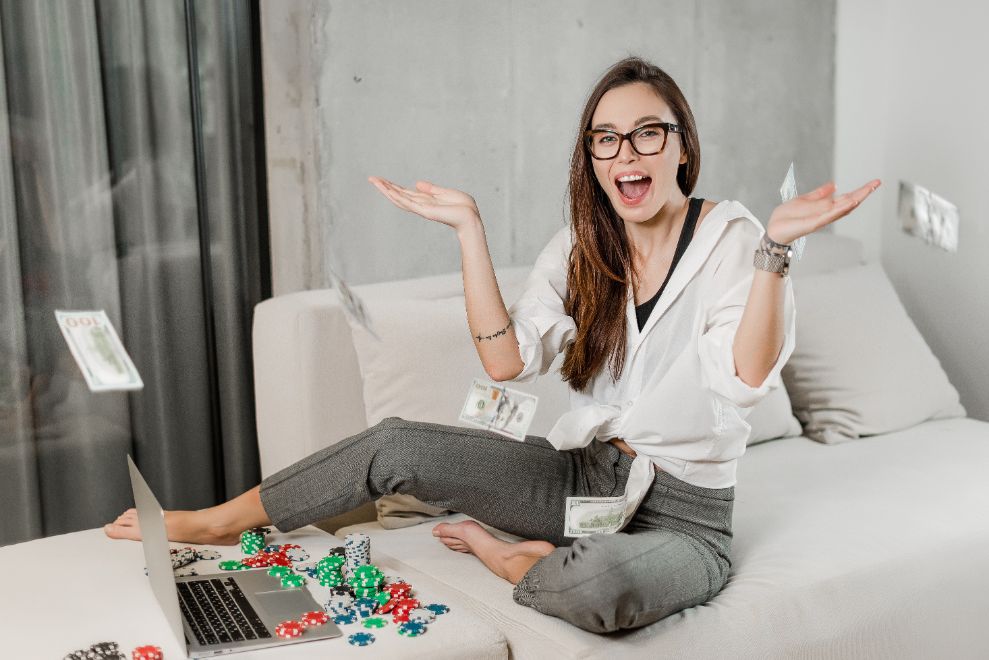 Some online casinos use complex strategies at different stages. But this table game is simple to understand and learn. What you need to keep in mind is what hands you should and should not play. 
Remember to place the "Play" bet and proceed with your hand if you're dealt with a hand containing Queen (Q), a six (6), and a four (4) or better. If you get any combo that's bad compared to these, you should reject it instantly and wait for the next hand. 
The game is too straightforward to even come up with secret tips on how to play the game. Instead, you need to keep in mind to proceed with proper math and make decisions focused on statistics. 
As long as you adhere to the proper selection of beginning hands, you should not lose more than the statistical house edge dictates. 
Conclusion  
If you want the right strategies of 3 Card Poker, you can use this guide as a step in the right direction. This table game is easy to play. You'll only need a few hours to understand the whole concept of the game, and then you're good to go. However, one thing you need to consider is the online casino you choose. The casino site where you play table games can determine how frequently you win. And let's not forget about the scam sites out there. So you have to do your research before you start. That said, if you're searching for the best sweepstakes software, consider Vegas7 Games. The software can help your business grow and attract customers. So contact us right now, and let's grow your business.