Slot machines came into our lives back in the 19th century. The first invention was based on the poker machine, and later on, the developers perfected it to become the video slots that we all love to play. Nowadays, you can find pretty much all types of online slots ranging from classic to VR slot machines. Annually, the sweepstakes software developers are producing brand new games that players can enjoy. However, some of those players have one common question in mind? Wouldn't it be exciting to design our own custom slot machine and play it? 
If you are among those groups of players, you came to the right place. This article will mainly focus on the stages that you need to go through for designing your custom slot machine. In addition to that, we will discuss the challenges and possibilities that you might face in this journey. So, without further ado, let's start by defining whether or not it is possible to build a river slot machine for a regular player. 
Is It Possible to Design Your Custom Slot Machine?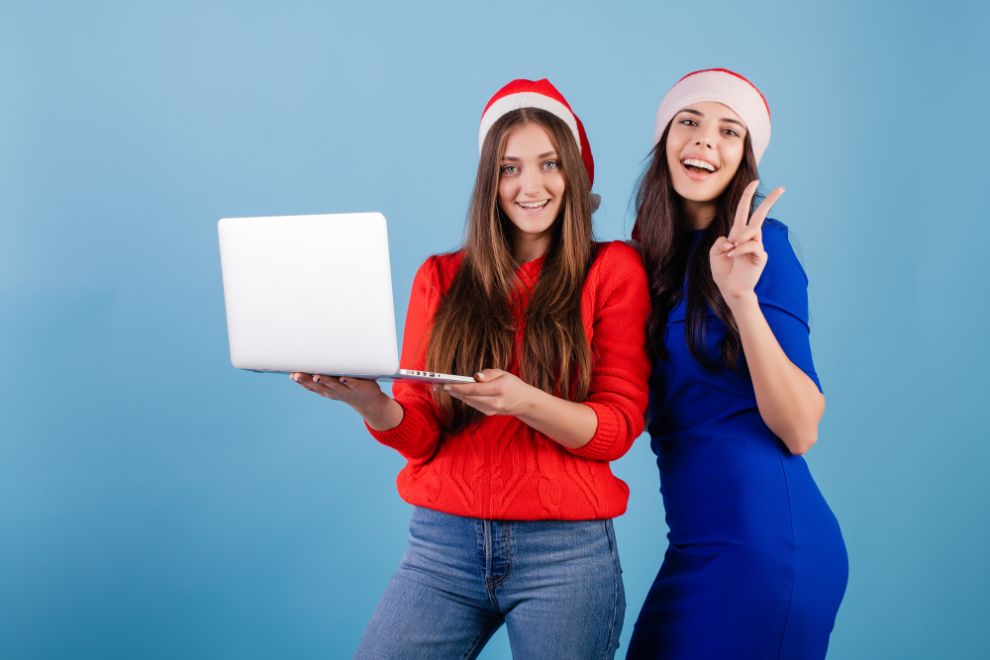 Online slots are among the most demanded and popular titles that we come across in riversweeps parlors. There is no definitive answer to why these games are so addictive and exciting from a player's standpoint. However, one thing is for sure that these titles are very entertaining and simple to learn. 
The simplicity allows beginners to enter and enjoy the gameplay without worrying about their skillset or strategies. This is the beauty of slot games. On the other hand, some players are not satisfied with only playing the slots by different development companies, and they want to create their own slot machine games. 
So, is it possible? The short answer to the question is yes. However, it is a long and challenging path for the person who does not have relative experience in the past. You might think that there are only three reels, a few pay lines, and images on each reel. 
Though that is the part from the player's standpoint, and in the development stage, there are many complications that you might face even though the final product might come as the primitive online casino game model. 
Keep in mind that it is a complex process. You need to have staff members deal with each minor and major issue that might occur in the design as well as the development phase of the custom slot machine. 
You might think about who are those staff members and which tasks will you assign them? Mainly, while designing a slot machine game from scratch, you need to have a team of project managers, front and back end developers, server developers, designers, animators, and in some cases, mathematicians as well. 
Stages of Development Regarding the Custom Slot Machine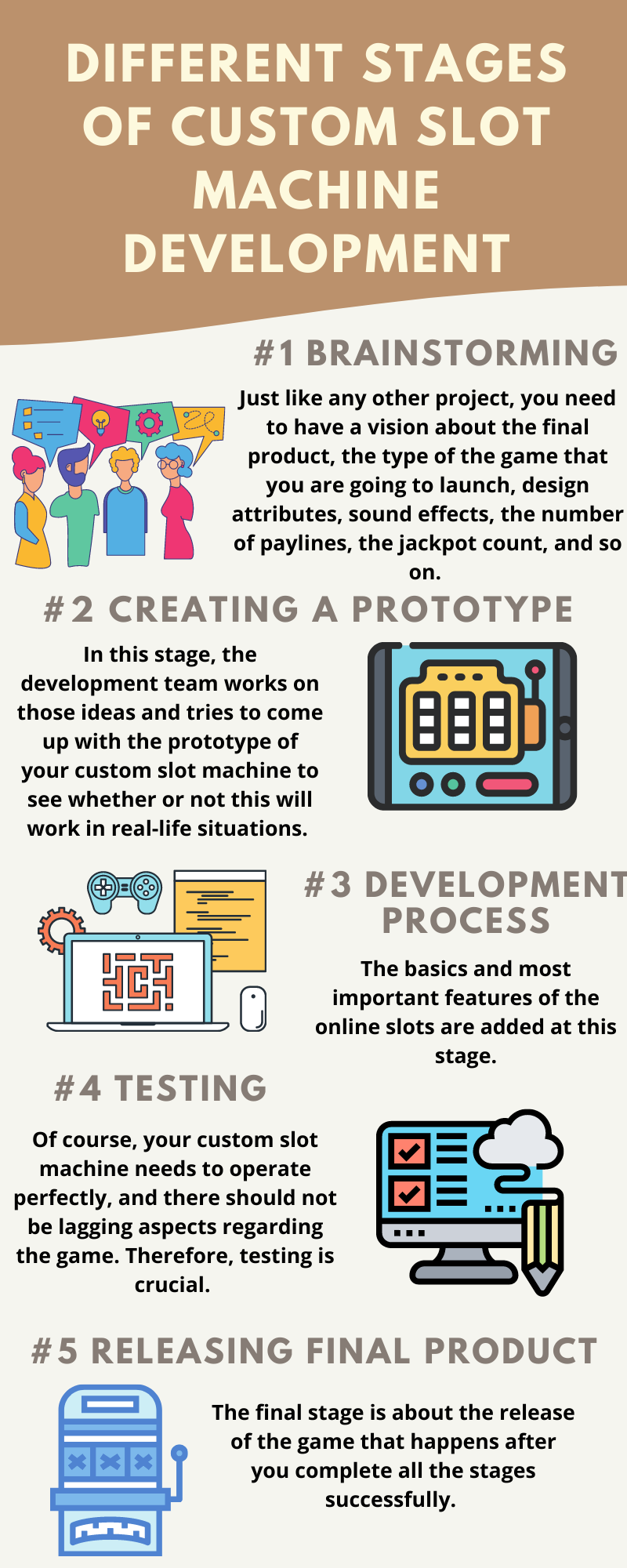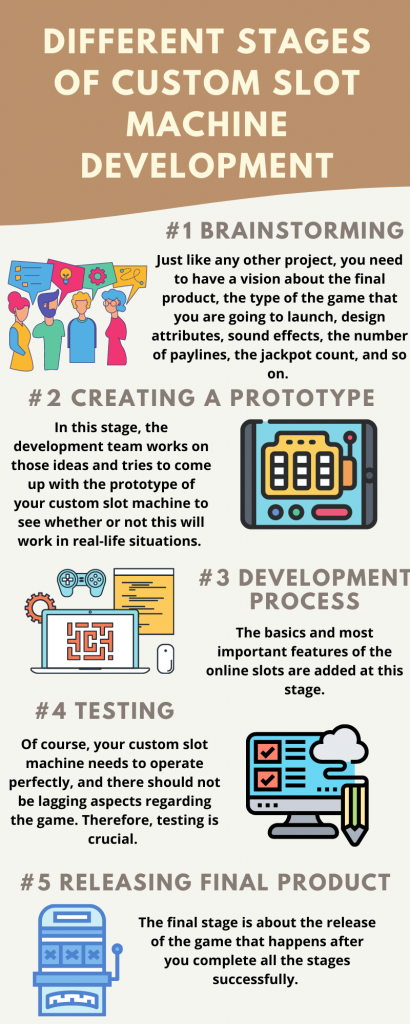 There are different stages of custom casino game development. Depending on the title of the game, you might have various limitations and challenges in the development stage. As our main focus here is to build a custom slot machine, we will break down those stages for you. 
The first one is about brainstorming. Just like any other project, you need to have a vision about the final product, the type of the game that you are going to launch, design attributes, sound effects, the number of paylines that it will have, the jackpot count, and so on. 
Without planning these steps prior to the development process, you will not be able to start in the right direction. As you finalize the brainstorming phase with your team, the next step would be your custom slot machine prototype. In this stage, the development team works on those ideas and tries to come up with the prototype of your custom slot machine to see whether or not this will work in real-life situations. 
After the prototype stage, the developers start to work on the actual product. The basics and most essential features of the online slots are added at this stage. After the initial model is ready, they go on to the next phase, which is about testing. Of course, your custom slot machine needs to operate perfectly, and there should not be lagging aspects regarding the game. 
If so, no one will like to play that particular game, even the developers themselves. So, the testing phase is one of the essential steps that you need to take to come up with a great slot machine. The final stage is about the release of the game that happens after you complete all the stages successfully. 
What Are the Alternatives?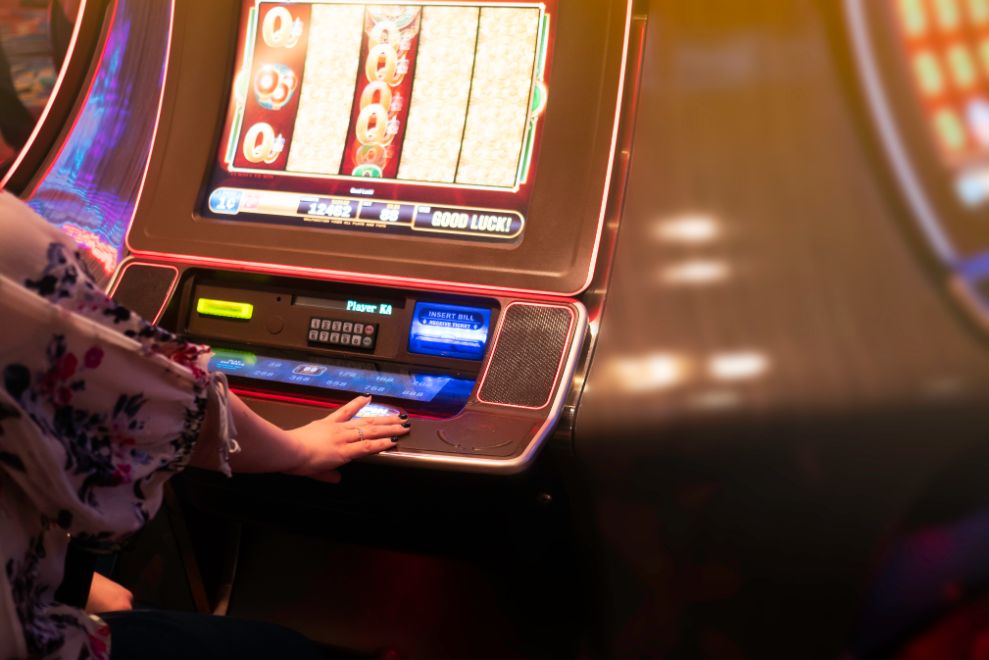 If this seems too complicated for you, we got good news because you can also employ other custom vegas 7 games software developers to create your desired product. The system works the same. However, instead of building your staff to design the slot, you just pay annually for an experienced slot machine development company that will deliver your custom slot machine just the way you want it. 
Final Thoughts
As you can see, developing a custom slot machine is possible. First, though, there are challenges that you need to be aware of. If you want to create your slot machine, you need to either work with an experienced sweepstakes software developer or build your team to complete the tasks along the way. In either case, you can create a great game that not only will help you to enjoy the gaming experience on your terms but also can help you to accumulate some profit by selling it to other online sweepstakes sites.