It is one of the common questions that come to mind when we think of a river sweep casino with thousands of players and the capacity to earn millions of dollars. Whether you are just a player or an entrepreneur who wants to start the river sweepstakes business and thrive in it, it would be interesting to know how much money river sweep casino platforms actually make. 
Therefore, we decided to put this topic in perspective and share interesting statistics about the biggest online sweepstakes platforms. We will also analyze their revenue over the course of one year. Before analyzing the sweepstakes sites one by one, let us estimate costs to maintain an online sweepstakes business, then go right into the list. 
How Much Money Do You Need to Run a River Sweep Casino Website? 
Before we list out the aspects that you need to pay for, keep in mind that running an online casino is not easy. You need to have strong management skills in order to cope with the underlying issues. Starting and running an online sweepstakes website is not as expensive as starting a land-based one. 
However, that does not necessarily mean that it is cheap. You still need to have at least thousands of dollars to enter this competitive market. The majority of the cost will go directly into the software provider when you run these types of platforms. The giants in the business-like
are known for the high quality and most expensive sweepstakes software products. 
One thing is for sure that fans know about these providers. Therefore,  they rely on those platforms powered by industry giants. To work with these companies, you need to have at least $100000 to $250000 to start the deal. You will also pay around 15 thousand dollars monthly to utilize their services. 
What About Other Expenses?
Besides the software, online sweepstakes websites need a
development team

marketing team

and designers
to offer players something that they would appreciate and enjoy in the long run. By allocating costs for each attribute that you need to have in your sweepstakes platform, you can estimate the monthly expenses. 
But what about revenue? Are river sweep casino platforms really making millions of dollars annually, or is it a myth? In the next paragraph, we will explain that, so stay tuned. 
Can We Figure Out How Much Each Sweepstakes Website is Making by Considering the Size of the River Sweep Casino Industry?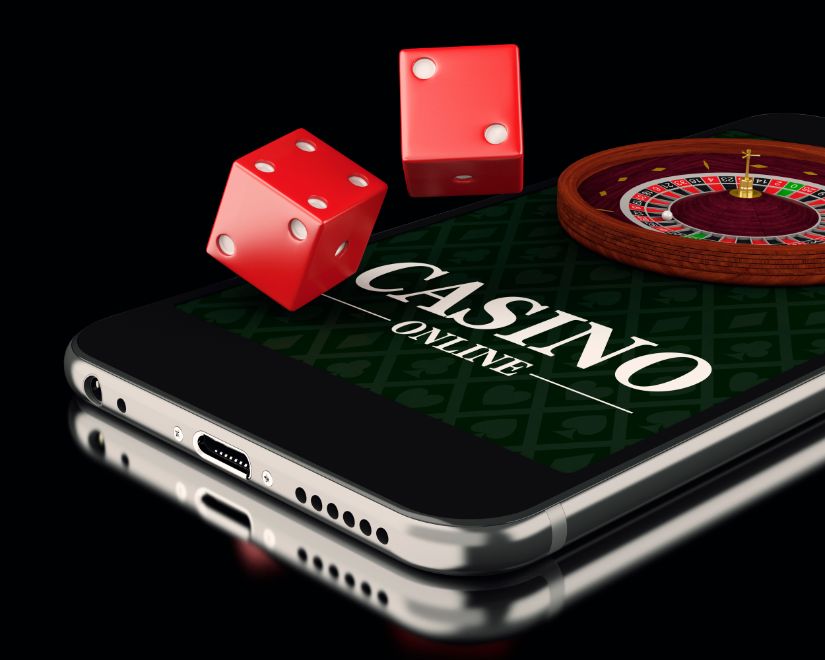 To find an average for each sweepstakes website, we need to look for the overall worth of the industry. For each year, the overall sweepstakes industry is making around 60 billion dollars. If we can find the number of registered online sweepstakes websites and divide the overall worth of the industry by that number, we would have a mean for how much online riversweeps websites are making in a year. 
However, will this approach or estimations be correct? Most probably not, and here is why. As a database, we can look at Casino City. As a result, we find out how many online river sweep casino websites are operating in 2021.
When we filter the results and try to find all the online sweepstakes websites, the rough estimation is around 5 to six thousand casinos. At first, we stated that the overall worth of the industry is around 60 billion in a year. 
That means, in every month, on average, the generated revenue is around 60/12 =5 billion dollars. Let's divide that number with the estimated river sweep casino count and see the results. When we do the calculations, the results show that on average, each river sweeps website makes around 1 million, or Are They? Finding the medium number is not the most optimal way to estimate how much each sweepstakes website makes because we cannot take into consideration the outliers in this case. 
How Much Money they Actually Make Annually?
For instance, while the biggest online sweepstakes websites make around 15-25 million dollars in a month, some of the small platforms make only 5-10 thousand dollars. Therefore, it is hard to find out how much each river slots sweepstakes website is making without going over each of them separately. In the next passage, we will do exactly that and list out some of the industry giants and share their estimated revue. 
How Much Money Are Industry Giants Making?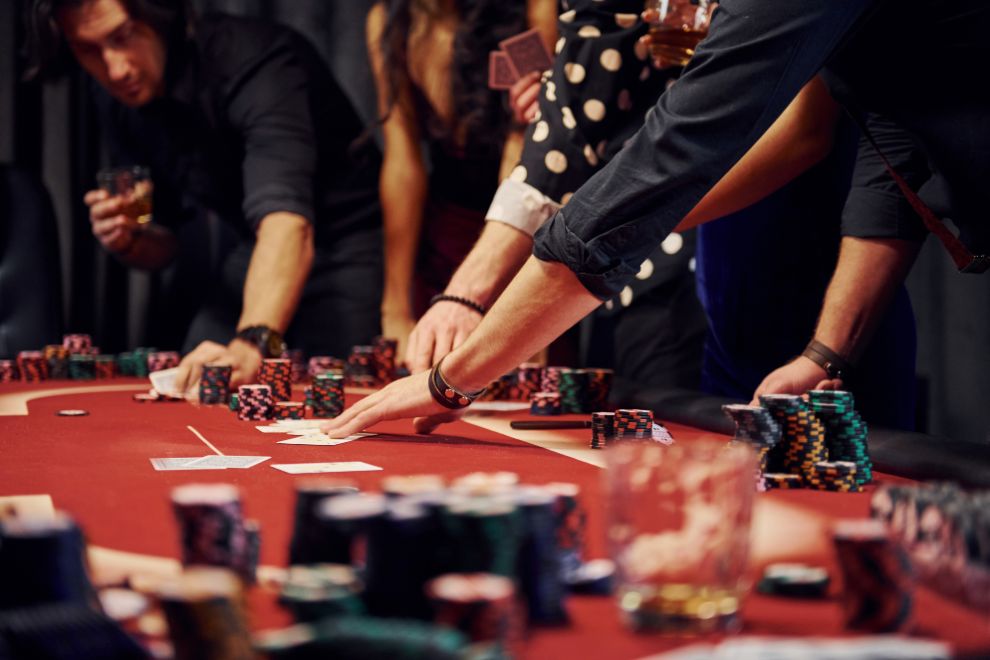 888Casino
The brand is one of the most recognized and popular online riversweeps websites. It was launched in 1997 and since then earned the trust of millions of customers over the years. According to financial reports of 2019 and 2020, the platform makes roughly 600 million dollars in a year. With a wide range of different online sweepstakes and betting games that are available in the 888Casino, it would not be a surprise if they exceed that mark in 2021. 
PokerStars Casino
Another popular online riverslot platform that generates millions of dollars in a year is PokerStars Group. The platform was initially developed by Stars Group who are investors and software providers in the gaming market. Their effective bonus strategy and highest jackpots attract thousands of customers to enter on a daily basis. In the 2019-2020 period, the brand generated over 2 billion dollars. 
Bet365
Bet365 is a platform that involves both sports betting as well as sweepstakes games on which players can deposit and earn real cash rewards. The company was built in 2000 and became popular around the early 21st century. The demand for both sports betting and internet sweepstakes cafe games has increased tremendously over the years, and it is no wonder why this river sweep casino platform has a net revenue of over 3 billion dollars in just 2020.