Unless you are Bobby Axelrod from the popular Showtime TV series called Billions, it's not very likely you'll start a land-based casino anytime soon. Most notably this year. If you are not a nation-state billionaire, and we both know you're not, then you're better off directing your efforts towards the internet and start an online casino. It might not have the same ring to it, like opening a casino in the heart of Vegas. But make no mistake, the profitable a just as real. 
The best part, you don't have to pour in the same amount of cash. However, like every other type of business, you need to put in some money. Hence, it is good to start asking how much money you need to raise to start an online casino in 2020. We will answer this question in this article, and some of the other weightier matters you take if you want to start your own online casino.
Sure, by deciding to start an online casino, you've spared yourself a lot of the overheads and troubles associated with putting physical buildings into place for a land-based casino. To some out there, this idea might seem like a ridiculous one. Some are intimidated by the regular upheavals in the rules and regulations. Especially when you consider international gambling rules.
Also, you have to contend with the ever-growing host of fierce competitors. The odds seem to stack up against this idea to start an internet cafe business or online casino.
Does it Make To Start An Online Casino Sense in 2020?
First, you need to validate any business ideas you have. That's if you earnestly desire to move forward with it and make a real impact. Hence, you will need to find out the demographics and psychographics of your target audience. These two terms are pretty straightforward; don't let the sounds intimidate you. They describe the kinds of people who patronize internet casino games after you start an online casino. The great news about for those who will start their own online casino in 2020 is the fact that your customers aren't restricted to players in your immediate surroundings or geographic location.
Hence, the internet opens up the door to audiences and people in faraway lands, which a land-based casino can never access. Therefore, anytime you think about a global business which can serve both male and female, especially those between 18 years old from every corner of the world. The only restriction when you start an online casino is the internet connectivity. Anyone with a device connected to the internet can have full access to your website or casino app.
In addition, there are different niches within the casino industry. Thus, with some research, you can concentrate on a particular niche and dominate it. It may not be easy embarking on a general android game programing project for your casino. However, it will provide you with long term success, and the financial returns will send smiling all the way to the bank.
Interesting Stats About the Online Gambling Industry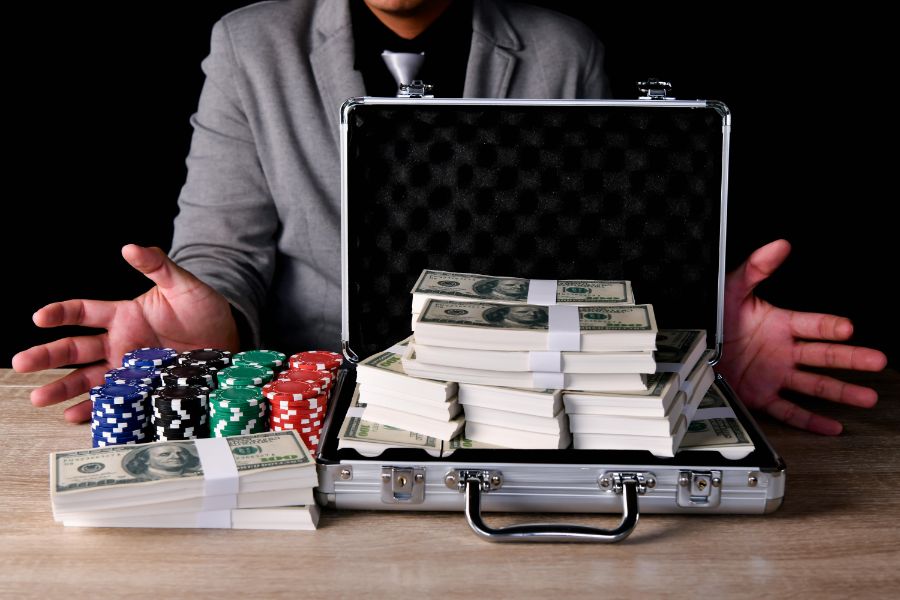 According to statistics, the U.S. alone has about 5,324 registered and licensed gambling companies, and online casinos spread across the entire country. Together these businesses can employ about 2,194 people. Also, the online gambling industry in the country gathers in a total of about $278 billion annual income. The yearly growth rate of the industry, according to projection, is set at 2,0% for 2016 and 2011. For all these impressive figures, two organizations are leading the charge. These are SJM Holdings Limited and Las Vegas Sands Corporation.
In IBISWorld's recent report, the worldwide online gambling industry requires a moderate level of capital requirements. In the report, IBISWorld stated that the online gambling industry requires significant labor input areas such as web maintenance.
Also, it became apparent that entrepreneurs are most driven to start their own online casino by several factors. One such factor is the increase in smartphone usage and internet penetration around the world. Thus, the ease of set up and management though they play a vital role, do not account fully for the industry's recent boost. However, you need an excellent understanding of the online community, cybersecurity, and the many regulatory bodies that guard the operation of internet-based casinos.
True, the industry is heavily regulated for obvious reasons. But you can find a way to win big. Just like your plays would win at slots, despite the odds and probability of losing.
Issues to Surmount – Software
By now, you must have seen how profitable it can be to start an online casino today. Once you make a final decision to own an online casino, the next, you need to find out the best online gambling software you can use. The kind of online casino software you choose will primarily depend on the type of casino you want to run and the types of games you want your players to enjoy. Whether you intend to offer sweepstakes games or popular online slots, you can find the kind of online casino software that will provide both or online one type.
Some prefer to start everything from scratch. In this case, they build their own website, custom casino platform, and even a matching application. This may sound very enticing. However, unless you have Mark Zuckerberg's level of coding and Bill Gates' business skills, this might not be the right approach for you. The time, dedication, experience, and luck needed for this kind of achievement may just be lost to many entrepreneurs. That's why you can find lots of online casino software providers who specialize in the development and sales of turnkey casino solutions.
In addition to this, you will find developers who provide spoke sweepstakes software to help launch and run the kind of casino you need.
All these services and the products they offer come at a cost. Usually, you'll find casino development plans ranging from $100,000 to $300,000. Mostly, these packages come with a 15-45% royalty payment to the developer company. Usually, you will get the choice to either pay higher royalties and lower upfront payment and vice versa.
Is it Worth It?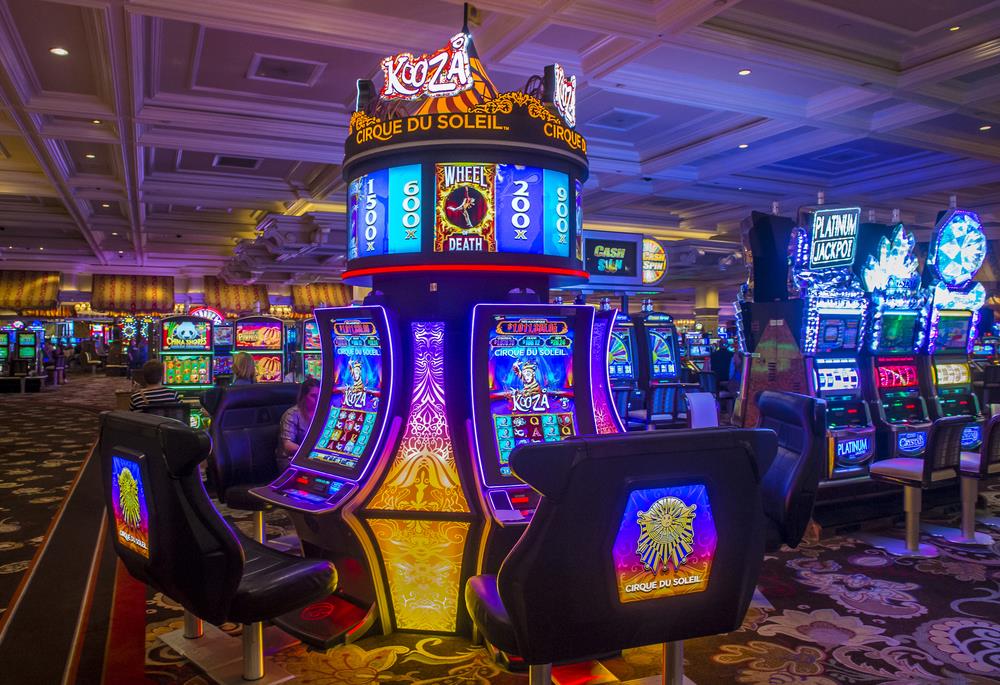 The process of setting up an online casino can be pretty straightforward or complicated. It all depends on your choice of partners. However, you can rest assured that any amount of money and effort is sure to generate even more returns. As the adage goes, you need to spend some to get some. However, to make all your efforts, time, and money worth it, you need to be able to market your casino.
Thus, when you start an online casino, you can't declare the process finished until you have appropriately marketed it. You will get the kind of traffic and conversion it takes to ensure profitability through this. Hence, your investments shouldn't ignore this part. Ultimately, your choice will depend on your budget.
Conclusion
Summing up the cost software and hardware, hosting and domain registration, licensing, branding, and other issues, you will have to spend some cash to start an online casino. However, money shouldn't be your greatest concern at the initial stages. Therefore, the games you provide also play a key role. Some of the more popular selections like online casino real money games are attractive both for players and owners alike. What are some of the challenges you encountered in your plans to start your own online casino? Let's know in the comments below.