For many years the internet cafe business spread over the world. First, they popped up in suburban areas of the United States. At that time, the business of Internet cafe gambling was not accessible like it is today; that is why the services were limited. They offered coffee and sold time for gamblers who want to connect with their favorite casino games. Until the early 2010s, it was illegal to run an internet sweepstakes cafe and play those games. The main games that those cafes provided were poker machines, slot games. Illegal gambling was one of the issues that the US government concerned about, though it was not easy to shut them down. They are accessible to players that are why the demand is higher for this business model. This article focuses on internet café gambling and legal challenges that they face.
Why are these cafes so popular in the US?
Internet cafes are among the multi-million businesses in the United States. Players prefer to play their favorite games at those cafes instead of going to actual casinos. The number of Internet cafe gambling parlors is enough to serve thousands of players. The availability of online casino games creates a perfect condition for players because they would have a chance to continue casino games even after they left the cyber cafe. Some states want to close out these gambling cafes with an argument that they are illegal. There is a Sweepstake debate that is going on between the sweepstake cafe owners and US Government. Let's discuss that debate and then go through legality aspects of online gambling operations.
Sweepstakes Debate
In the gambling gaming industry, owners of the cafes and players argue that there is no difference between sweepstakes that McDonald's and cyber cafes offer. McDonald's has a Monopoly game that works as a sweepstake. In that game, the customer who buys the Big Mac menu or Chicken Nuggets gets a free entry coupon for the game. That game offers several prizes. States argue that this type of activities done with the purpose of marketing, and they are promotional. Additionally, they state that sweepstakes that gambling cafe owners offer are not legally binding, and they need to stop immediately.
Banning Laws against Internet Cafe Gambling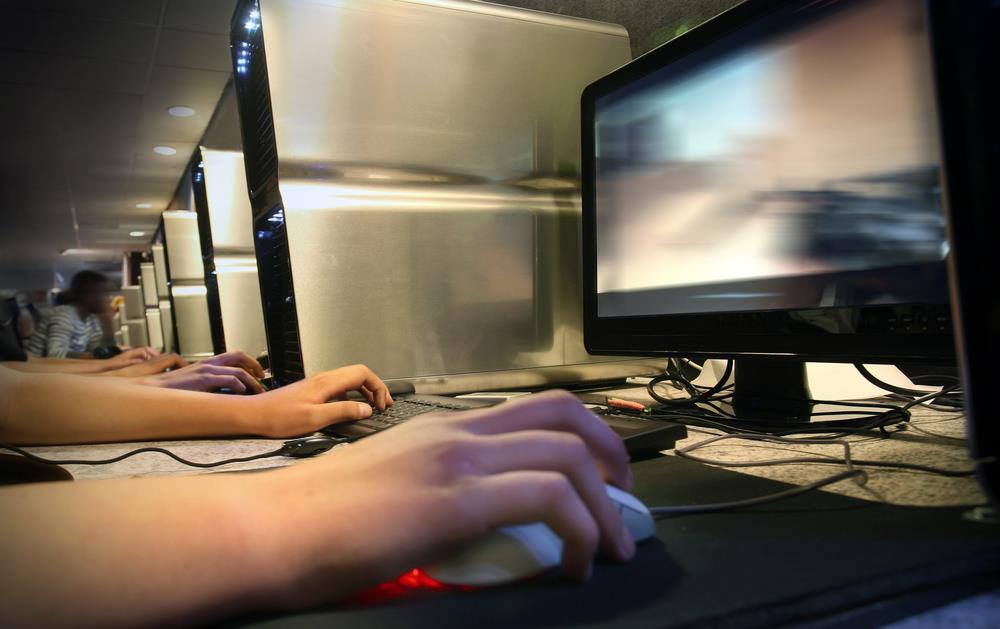 In three states, Ohio, Mississippi, and Florida, internet cafes got banning laws in 2013. In the same year, Connecticut and California also passed those banning laws, but the Senate did not approve that. Gambling operations continued in those states even after these laws. Ohio Attorney Mike Devine spoke about this issue in October of 2013. In his speech, he told media that the vast amount of money that is involved in this business unable them to close out those places.
How can States benefit from the legalization of Cyber Cafes?
The problem was the legal regulation. Internet cafe gambling parlors did not give tax for government because of the reason that they are not regulated legally. The states where it is allowed to operate gambling cafes got millions of dollars in return from taxes. As a prime example, we can take twenty-two states that legalized these cafes and got eight point six million dollars from commercial casinos. American Gambling Association confirmed this number in 2012. That is why legal regulation is vital for states and the ones that still resist closing these casinos, ignoring rational reasoning. Two other examples of the tax return can be Florida and Mississippi State, which earned one hundred sixty-two and two hundred seventy-three million dollars, respectively.
How Gambling Cafes Tried to Survive in States Where it Became Illegal
As soon as some states shut down illegal cafes, sweepstakes cafes took some actions to survive. They tried to evade the bans by keeping their activities but changing the name of those places. Some of those cafes began to advertise themselves as arcade game providers or office service venues. In Ohio, over eight hundred illegal parlors shut down since 2012. Other sweepstakes cafes that operate in Cleveland changed their name to skill-based sweepstakes game venues. Mike Devine stated that while the state tried to shut down those cafes, they reinvent themselves and continue to operate. In addition to Mike DeWine, Republican Government member John Kasich stated that all of those skill game parlors are going to be regulated by Casino Control Commission. Otherwise, those sweepstakes cafes would eventually stop to operate.
Controversies around Internet Cafes in North Carolina
North Carolina State, just like Ohio, passed a law that eventually could ban internet cafes. The act of the state banned these cyber cafes in 2010. State attorney Roy Cooper stated that he tried to fight back with those cafes and limit their operations around the country. Sweepstakes cafes hold their ground and come up with new idea that was not illegal.
That idea was pre reveal gambling software. This software aimed to allow players to buy telephone time and play the games. The difference with standard online casino software was the pre reveal part. In the internet cafe gambling parlors, where pre reveal internet cafe gambling software used, players could see the prize and offered product beforehand. The companies stated that this software and the cafes that use the internet cafe gambling software are not breaching the law, though Cooper did not like this idea either and raised the issue in 2013 again.
Other States that Took Action against Sweepstakes Parlors include: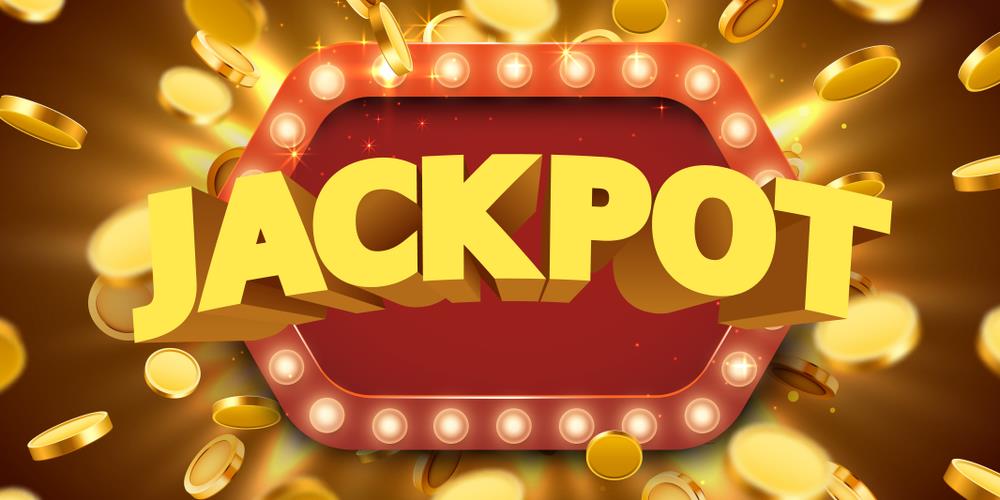 Florida
Florida State banned casino cafes in 2013. There were more than fifty operations against gambling cyber cafes. These operations run by Jennifer Carroll till 2014.
Mississippi
In 2013 state of Mississippi made gambling cafes illegal. Local authorities got rid of more than one hundred seventy-six internet cafes. They began to break down the slot machines in those cafes. State attorney Jim Hood argued that getting rid of the slot machine is a more effective prosecution method than just making them illegal.
California
California State has been shutting down numerous casinos since it became illegal in 2012. There were many loopholes in legal actions and laws against sweepstakes cafes. That is the main reason why more than seventy of them continue to operate after those bans. It is better to note that most of those gambling cafes operate under Native American tribes.
Hawaii and Utah
Hawaii and Utah are among a shortlist of states that do not have any laws concerning the legalization of gambling operations in sweepstakes cafes. Though some arcade game rooms use loopholes of the legal documents and continue to operate.
Final Thoughts
Americans spent around three billion dollars on illegal, unregulated, and easily accessible gaming sites according to the casino industry estimates. The only way that the government could find for fighting with those illegal casinos is to shut down all of them. Though there are thousands of people who enjoy these games and go to the legal internet cafe gambling parlors. There needs to be measure against illegal parlors, though legal ones need to stay with proper consumer protection methods and statutory duties.
Vegas7Games
When it comes to the legality of the casino software, Vegas7Games comes up to mind. Legal internet cafe gambling is a very crucial issue for this brand. In fact, all of their software products and games are licensed by respective bodies of the local authority. That is the main reason why, so many customers rely on this brand while acquiring products like sweepstakes software systems, online casino solutions, or internet cafe software.