Online fish tables are starting to pop up even more in recent years. The main advantage that these games have over the classic casino titles is that fish arcade games make you feel like you are playing a competitive first-person shooting game. Therefore, the likes of Fish Catch, Crab King, as well as the golden dragon game gets positive feedback from the players. So, what are these games? 
How can players enjoy a Golden dragon game, and most importantly, can you win real money by playing these types of arcade games? All the answers to such questions will be in this article as we are about to discuss the Golden dragon as well as fish arcades so that you can decide whether or not it is worth your time. 
Rise of Fish Arcades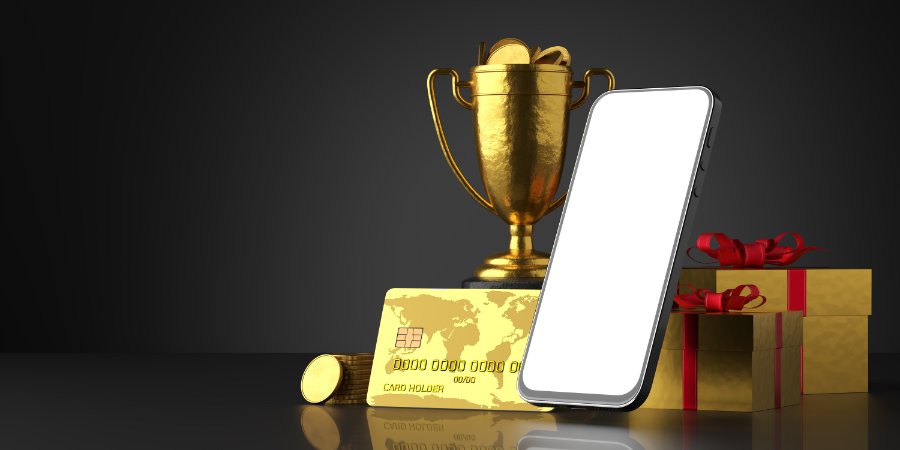 Before getting into the golden dragon game, let us quickly introduce the fish arcade tables for those who have never tried them before. Fish table arcade games are mainly a skill-based casino genre that is rooted in China. Over the years, with the rising local popularity, these sweepstakes games made their way to the top and became relevant in the online casino industry. 
Nowadays, the companies like
Net Ent

RTG

as well as Playtech
work on several fish table arcade games, and it is just the beginning. It is expected that in the following years, more and more popular online casino websites will start to incorporate fish tables into their gaming library. 
Defining Golden Dragon Game 
Speaking of the casinos, one of the most popular games that they have incorporated in recent memory is the golden Dragon game. There could be many players who are familiar with the term from the slot machine that is featuring Golden Dragon. 
However, keep in mind that this one is an arcade fish hunting game. There is no relationship between the Golden Dragon fish game and that slot machine per se. With its exceptional and colorful graphics mixed with thrilling sound effects, the golden dragon fish game is one of the finest examples of a prime arcade fish hunting title.
Why Do You Need to Play this Game?
It is a multiplayer fish game. So, up to 7-8 players can enjoy the game at the same time. On top of that, the Golden Dragon game provides you with
a variety of cannons

a wide range of fish breeds

a boss character

as well as exceptional bonuses
that can enhance your chances of winning. So, how to play the game? Can you earn real money while doing it? Let's find out!
Gameplay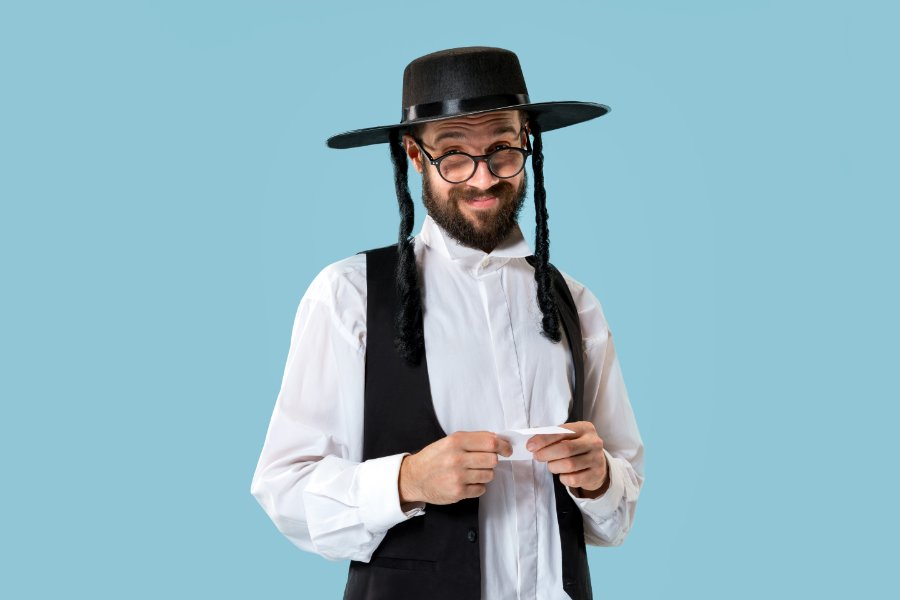 It is very easy to grab the idea of a golden dragon game, especially if you are familiar with arcade games. On the other hand, if you have not played them before, do not worry because in this passage we are going to explain the main rules of the Golden Dragon game. 
So, to start the game, you need to fill out your account first. After making the deposit, you have to
buy some bullets

and pick the playing room that you are going to enter later on.
There are several types of cannons that you can pick in the game. 
Depending on the bullets and cannons that you choose, your success rate at killing the fish will vary. As you go through this stage, you need to enter the game and start aiming at the fish. Once you find the target, you can click the shoot button and hope that you will be able to kill the fish right away. 
You will be paid back depending on the size and type of the fish that you managed to hit successfully in the Golden Dragon game. If you would like to learn more about the casino industry and subject matters like this, check out our