Game developers are designing and releasing better and bigger casino games from high-resolution graphics to specialized in-game features. No doubt that casino game developers are continually providing immersive games for players year after year. They never cease to impress, and that's quite an achievement.
Players are always on the lookout for the latest casino games. Whether the game is entirely new or a sequel to already-established games, players have the opportunity to test it out together with its bonuses.
In this article, we'll dive deeper into the fundamental elements and innovations that casino game developers use, together with some of the reputable developers in the iGaming industry. 
Let's dive right in.
Casino Game Developers Software
As you probably know, game developers make use of different kinds of software which affects the gaming experience of players. There are two significant kinds of software: Adobe Flash and HTML, which they use.
HyperText Markup Language (HTML) is the newest and latest software technology that provides a better and thrilling experience because it can function independently without a player's intervention. The software can also run seamlessly on desktop and mobile versions, regardless of the version you're using.
Adobe Flash has been in the system since the early 2000s and offers better fluidity in the animation and gameplay. But it does have some challenges when it comes to operating systems like Macs and some latest smartphones.
How Casinos Game Developers Use 3D To Develop Better Gaming Experience
Technology is ever-growing at fast paces, and game developers have the challenge to keep up with the pace. They do so by developing new updates and improved games such as casino slot games.
Whether it's the high-quality resolution or well-designed game features, if a game developer doesn't have a competitive edge, they'll be at a disadvantage. The new trend is 3D games, such as the 3D slots.
The 3D provides an immersive gaming experience which previous games don't offer. It offers interactive gameplay and is visually appealing. That's why players can stick to a 3D casino game for an extended period. Nowadays, you can select from numerous 3D games. And the best part is that, you don't need a 3D glass to enjoy the game!
Gamification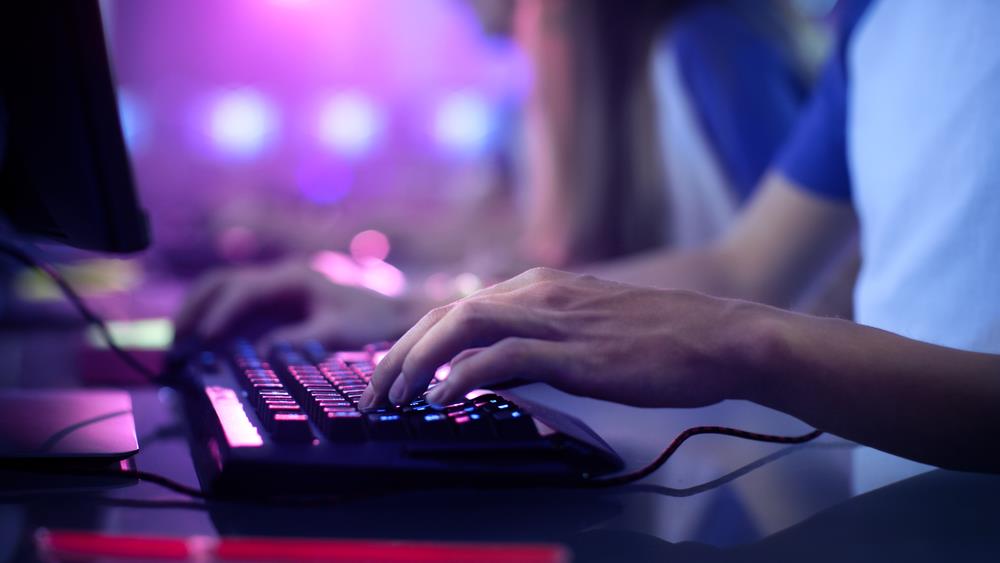 Gamification uses design elements in internet casino games into non-game applications to make the game more engaging and fun. In other words, it uses leaderboards, points, achievements, level-ups, etc.
Nowadays, many game providers use gamification features in their games to enhance player engagement. Some games use little or no player interaction, but recent game development has caused it to change. For example, through gamification, casinos are gradually shifting from luck or chance to skill-based.
Some slot games are a hybrid between video games and online slots. That means you need both luck and skill to earn cash prizes or any other rewards.
Enormous Player Data Used By Casino Game Developers
Before game developers create a thrilling and immersive gaming experience, they need to do a lot of research to know what players prefer. Of course, you don't assume they merely develop the games, right?
That's where player data comes in. The developers learn from players every time they interact with a developer's game like online slot games and other offers at numerous diverse online casinos. They receive massive data of gameplays. Based on that, they generate a detailed analysis to improve the next release or updates of games.
Why Are Casino Game Developers Still Relevant?
There are many reasons why game developers are still relevant today. Below, we'll explain some of their importance in categories.
Numerous Casino Games
Online casino software developers create casino games, not casino operators. If you're particular about the appearance, gameplay, and sound, you should pay attention to game developers.
They are responsible for the thousands of games we now enjoy every time on online casinos.
RNG Technology
Software-based games use a Random Number Generator (RNG) to develop the overall outcome. The display of the win or loss is based on the creative process of the game developers.
Safe And Security
As technology increases, so do cyberattacks. So it's the responsibility of the game developers to ensure that their software or games are free from scams and malpractices. They need to provide fair games that are also safe in terms of payment and withdrawal process, uploads of personal information, legal issues, etc.
Mobile Options
Developers ensure that you can play games on your smartphones. So they are responsible for creating casino games that are capable of running on different versions of mobile devices, whether Android or iPhone.
Popular Game Providers
Now that we've discussed how game developers are growing the casino industry, let's find some of the most popular and successful developers in the industry to date.
NetEnt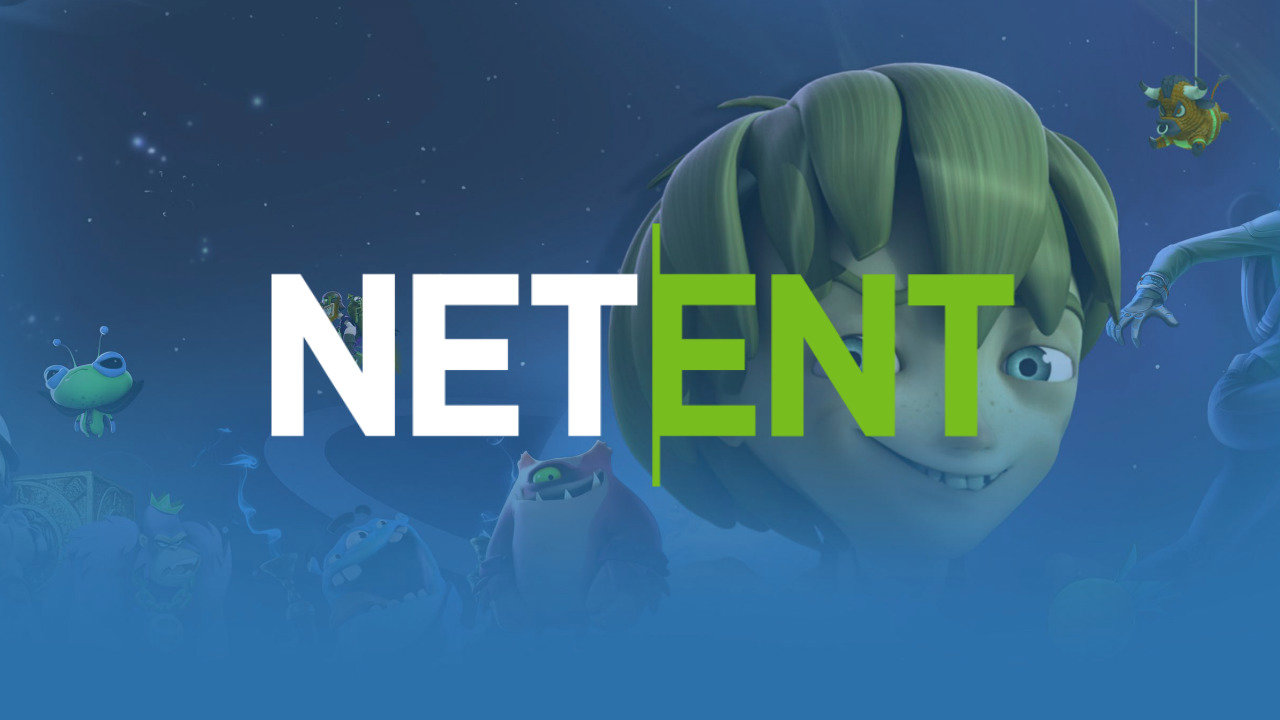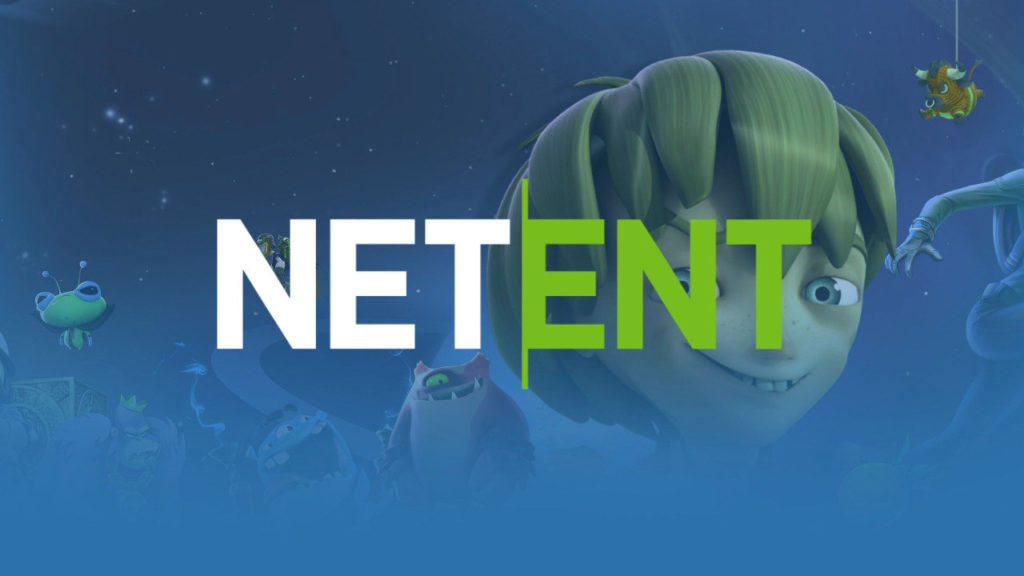 NetEnt has gained a reputable name for itself in the industry. The company was established in 1996 and speedily became a prominent corporation due to its top-notch graphics and highly innovative games.
The game development company was the first to launch cluster pays into its casino games. Players received the innovation very well and instantly became a huge hit. Since then, NetEnt has received numerous prominent awards that skyrocketed them as one of the best industry leaders to date.
Some of their well-known games include Dead or Alive 2, Lost Relics, Vikings, Starburst, etc.
Microgaming
Microgaming is one of the oldest developers in the casino industry with more than 25 years of experience. They have the most significant progressive jackpot system across the globe and also provide impressive graphics and remarkable game mechanics.
They continue to impress its players, and it's no surprise that they are still in the industry as a chief game developer. Some of their well-recognized games are Game of Thrones, Jurassic World, Dragonz. They also have progressive jackpots like Mega Moolah with a Guinness world record of €17,879,645.12 from just a 25p spin!
Play'n Go
Play'n Go is also one of the popular game providers that came into the industry in the late 90s. Since then, they've been developing games of the highest quality for its players.
The company prioritizes quality over quantity, and due to that, every game they produce has a unique style. They also provide an immersive experience as you follow through their storyline.
They have developed innovative features such as Wild Falls, launched in 2019. They've also developed other casino games, including Raging Rex, Rise of Olympus, and Banana Rock.
Conclusion
The reputable game providers become masters in the casino industry, not by mere chance. But instead, it was through their innovative means and ingenuity, which is displayed in their games.
If you want to experience the best games, check out our numerous online casino games and let us know what you think. Whether you're playing the game on your mobile phone, desktop or laptop, you can enjoy our various games with high quality and amazing graphics, including spectacular sounds. As the casino game developers continue to design better games for their players, they create a constant immersive experience for their players through the various ways outlined in this guide. And as such, they are always raising the bar almost every time. If you have any questions, don't hesitate to let us know. Until then, check out other quality blogs on the site!