In recent years fish table games became very popular among sweepstakes players. For the past two decades, players were enjoying these games in local shops. However, with the emergence of online fish shooting apps, these games took the industry by storm. The initial reason for that was accessibility. Players now have the chance to download the fish arcade app and access their favorite games whenever and wherever they want. It is easier to access and play those games. However, is it easier to win?
Most of the time, players enter these games to earn real cash rewards. Eventually, they lose their deposits and try to find winning strategies that can help them to become a better fish hunter. If you are one of those players, you came to the right page. In this article, we will go over the best tricks that you can utilize for optimal results. While playing fish arcade games and employing these strategies, you will maximize efficiency. It will help you to finally reach those heights you wanted to reach for so long. Without further ado, let's start with the first tip. 
Use Bullets Effectively
As a rule of thumb, it is better to start with the essential and easiest strategies to help amateur players to win more while playing fish table games. As you might know, the main rule in these sweepstakes cafe games is to kill the fishes to earn prizes. You need to acquire bullets in exchange for real money and then use those bullets to hit the fishes. The first mistake that most newcomers to the market make is shooting less.
The reason for that is the lack of expertise and knowledge about the initial rules of the game. For instance, let's say that you have a pool full of fishes and ten bullets in your cannon. You need to identify the target and then start to shoot at them. If you know that you have ten bullets and there are other players in the game, you need to calculate a variety of outcomes that can occur when you shoot at one target. If all the players started to shoot at the same fish, the chances are equal for all of them.
Guess the Remaining Life Points of the Fishes in Fish Table Games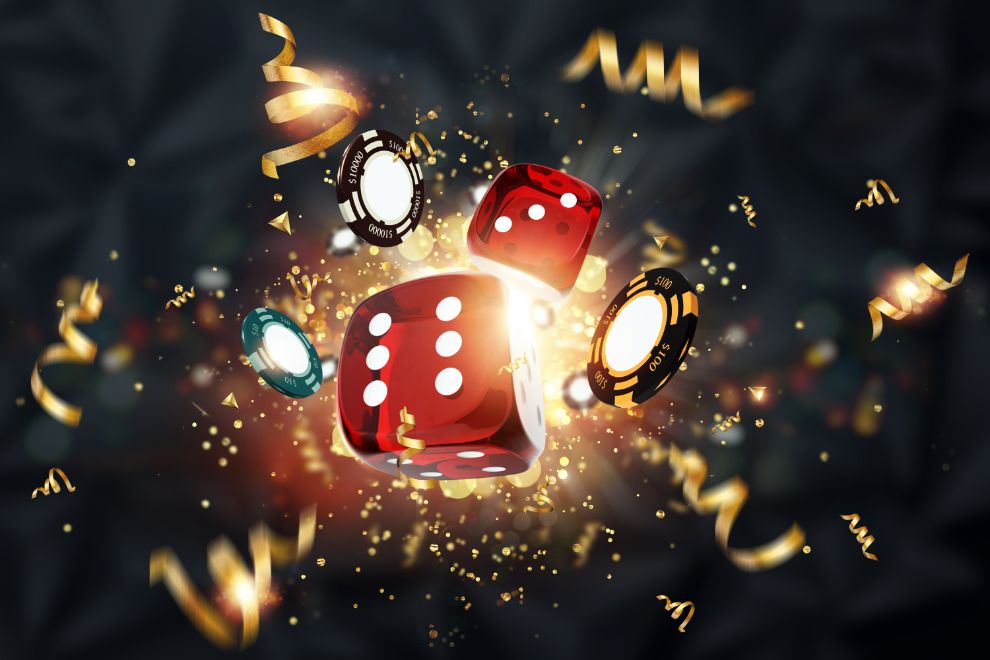 However, only one of those players will leave the game with a cash prize. So, you need to be strategic. If you see that several players shoot to the same target and fish is still alive, it means that the target has 6+ life points, and eventually, it will go down to zero. Shooting at those fishes can help you to earn extra cash without spending many bullets. Focusing on one big target is not the optimal way to approach these riverslot sweepstakes games.
If the target is small, you can kill it from the first shot or second. In case if you hit the head, it will be a lot easier. However, when the target is big, the life points are also high for that fish. That makes it harder for all the players to kill. In that case, you need to observe the gameplay and use your valuable bullets whenever it is necessary. When you see that there is a realistic chance to kill the fish and earn the prize, go ahead and start shooting.  
Is Mustache Tactic An Effective Way to Kill Fishes?
Many experienced players think that the mustache tactic is among the top strategies that can help you to win in fish table games. For those of you who do not have an idea about this strategy, we will explain it in a minute. A mustache tactic involves shooting in different directions continuously. For instance, imagine that you are playing a fish table game and want to utilize this strategy. The next thing for you to do is to turn the gun around the screen and shoot in different directions continuously. Depending on the size and value of the target, you can shoot two or three bullets simultaneously at one fish.
This strategy works best if the number of fishes in the pool is high and the majority of those fishes are small. Of course, there is a margin of error, just like in any other fish game shooting strategy. However, it is a proven way to approach this type of game, especially if you are looking for instant wins. The advantage of employing this strategy is that you will have a chance to kill many small fishes at the same time. If this does not seem like a reasonable tactic to utilize, you can check out other winning strategies that we are going to explain.
Playing Ballpoint
Another great strategy that you can utilize to win the table sweepstakes games is playing ballpoint. This strategy involves shooting at the walls instead of the target itself. You might think that it is not the best way to shoot for the fishes. However, in practice, this strategy works as well as any other one that we have covered so far.
By shooting at the walls that surround the fish table, you intentionally wait for those bullets to bounce back and hit the random fishes. Alongside that, you can also hit consecutive shots at the fish that got harmed through this strategy. It will be a lot easier to kill them to earn rewards. It is a common strategy that helps hundreds of riverslot players to achieve their goals while playing at online sweepstakes platforms. 
Take Your Time and Learn the Essential Aspects of Fish Table Games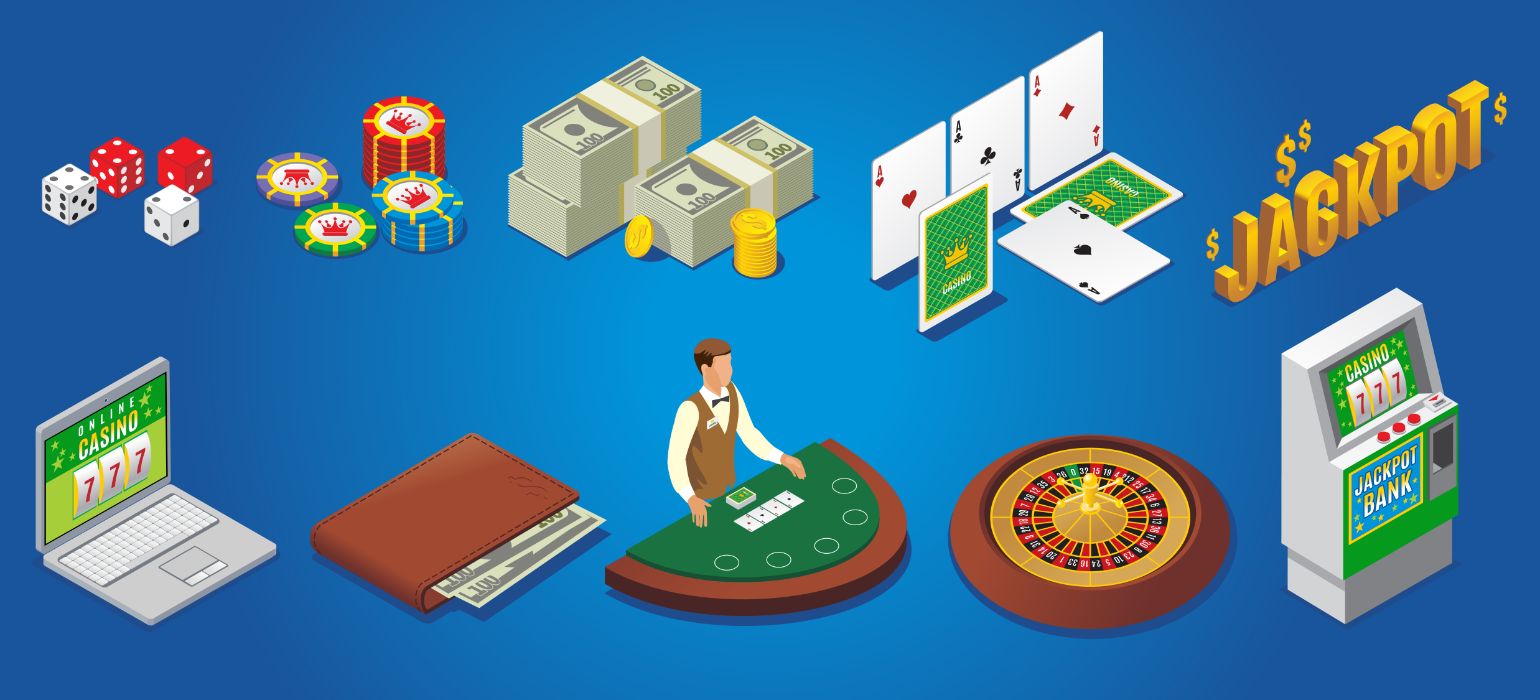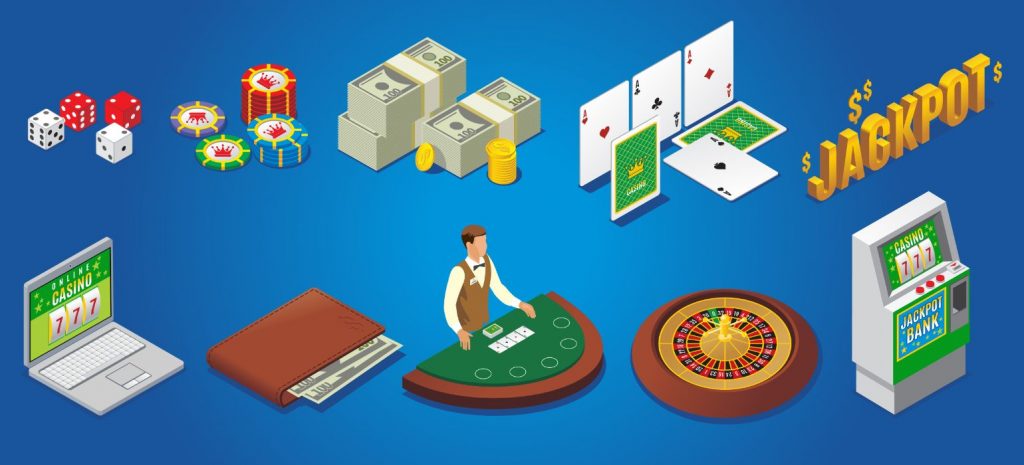 One of the key strategies that you can apply to your gameplay is to enjoy the games with a steady approach. We are not saying that shoot once every five minutes and wait till the game is over. However, you need to have enough time to observe the gameplay and make needed adjustments in order to be successful.
Do not hurry as soon as a new fish came onto the screen. While doing so, you might end up finishing the number of bullets that you have, which will disable you from continuing the rivers sweepstakes game and having a shot at the big prizes. Taking a slow but steady approach is better for amateur players who are still trying to figure out how to play fish table games. You will not master the game from the first round nor second. You need to practice it for several weeks until you become a legit contender in high-level playing rooms. Therefore, it is recommended to take a more relaxed approach to these games if you are a starter.
As you learn the basic tools, you can go ahead and try your luck at high-level playing rooms. In those gaming rooms, you can utilize more effective cannons and have stronger bullets. To increase the likelihood of hitting and killing the fishes in these river sweeps games, you need to learn their basic swimming pattern and observe the speed. By trying to immediately kill the fish as soon as seeing it, you will not be able to apply these strategies. Thus, you will end up losing your cash money and finish the fish table games earlier than you could have been.