For casino games that are so famous, slot machines sure are sometimes misunderstood. Everyone has different views on these games, but most importantly, the majority of them are wrong. You will see several so-called casino gurus who will try to talk about the winning secrets, or you will see several players who would be willing to advise on slot machine games. Generally, all they have in common is the misunderstood ideas about slot games and their functionalities. Below you can find the most common things that people get wrong about online casino slots.
As humans, we all possess some desire to control every outcome, and this side of us leads to misunderstandings and miscalculations while playing slot games. Although we know that the results of the slot machine games are based on Random Number Generators, and it cannot be controlled, we still want to find ways to challenge those thoughts as a result of psychological bias.
Common Misunderstanding regarding the Slot Machine Games
We can Control the Result
The outcome of every spin in the internet casino games is independent, and players or any other person cannot control this. That is the main reason why casino slots are considered luck-based online casino games. In reality, after you push the spin button, every combination has the same possibility to come, and there is nothing you can do about it. It is not related to spin history or anything like that. The golden rule for classic slots should be the awareness by players about this side of the game.
Vulture Technique
The media, movies, and overall entertainment industry want you to believe in this type of thing. For instance, in movies, there are scenes where the main actor comes to the casino after other players lose big, and with their first spin, they earn the highest jackpot. It is portrayed as if the main character won because he/she was watching the game like a vulture for some time. What was our golden rule? "Every Outcome is Random" So, this one also violates our golden rule. Hence it is another aspect which people tend to misunderstand about the slots.
Hot and Cold Slot Machines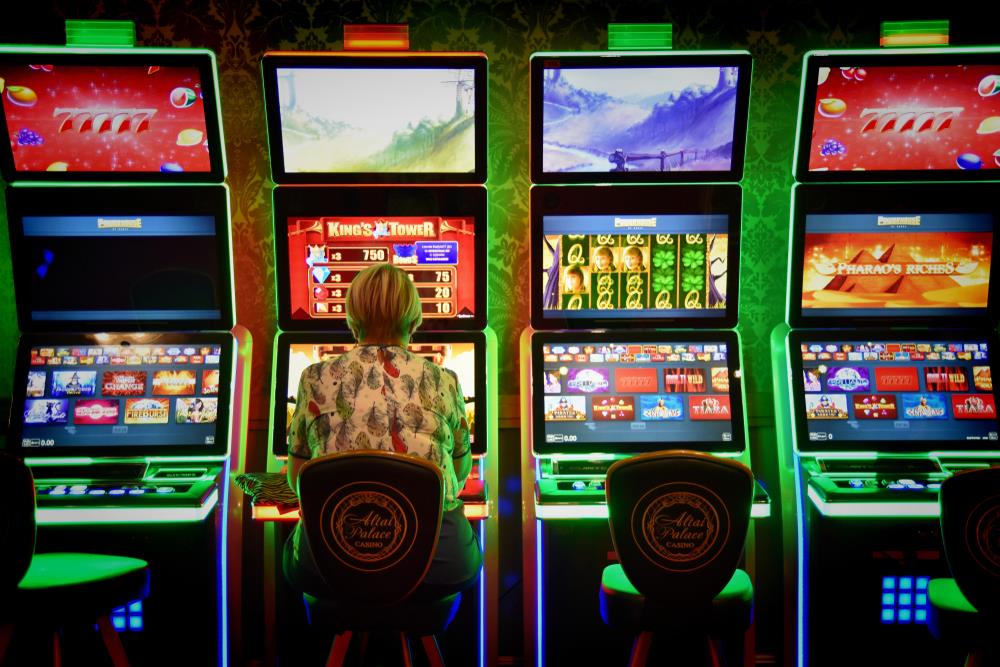 Another speculation about slot games is that casino owners can manipulate the slot machines and rig the results by changing the functionality of the Random Number Generator. It does not make any sense if we consider the fact that there are online casino games that paid out millions of dollars to the lucky players. Virtual casino platforms, operators per se have no role in dictating the outcomes of random games. Our recommendation for players who want to be on the safe side is choosing only reliable online casino platforms. It is the safest way to avoid any type of fraudulent action towards you.
Making Wrong Decisions Regarding the Slot Game Selection
Slot Machines are Boring
I do not know who takes these types of comments seriously, but I will be damned if someone could prove to me that these games are boring. Just think about it. Slot machines offer seamless graphics, colorful interface, exciting stories, and fabulous characters. It is one of the, if not the most entertaining casino game that gives you a soothing environment to relax.
Only Older Generation Likes Slots
Some people think like this and avoid these casino games because of the cliché reason. Those people are surely missing out on a lot of money alongside some potential prizes.
Slots Suck
This view came from some of the online casino players. Those players think that as slots based on luck and there is no skill involved during the gameplay, it is not a good game. Some "serious" gamblers are disregarding these games though, the thing that they do not have any information about is the tactics that players can use while playing slot machine games. You need to build a strategy and elaborate on that strategy to increase your chances of winning.
Picking the Gamble Option
Placing Bets
Order
Deciding on the bet size
These types of things can help you to earn more while playing online slots. So, it is just an urban myth that players of other online casino games use to discredit the slots.
Progressive Slot Games are a better choice for starters
It is another myth that is widely-known, and heard around the online gambling community. Let's look at the payout rates of the slot games and see why this argument is not making any sense. In regular slot games, on average, the payout rates vary from 95 percent to 98. Though, the payout rates for progressive slot on average are around 91 percent. Inexperienced players who choose progressive slots will not be able to get any benefit from that. Instead, they need to practice simpler slot games with higher payout rates to learn the game and earn some cash.
Strategy Mistakes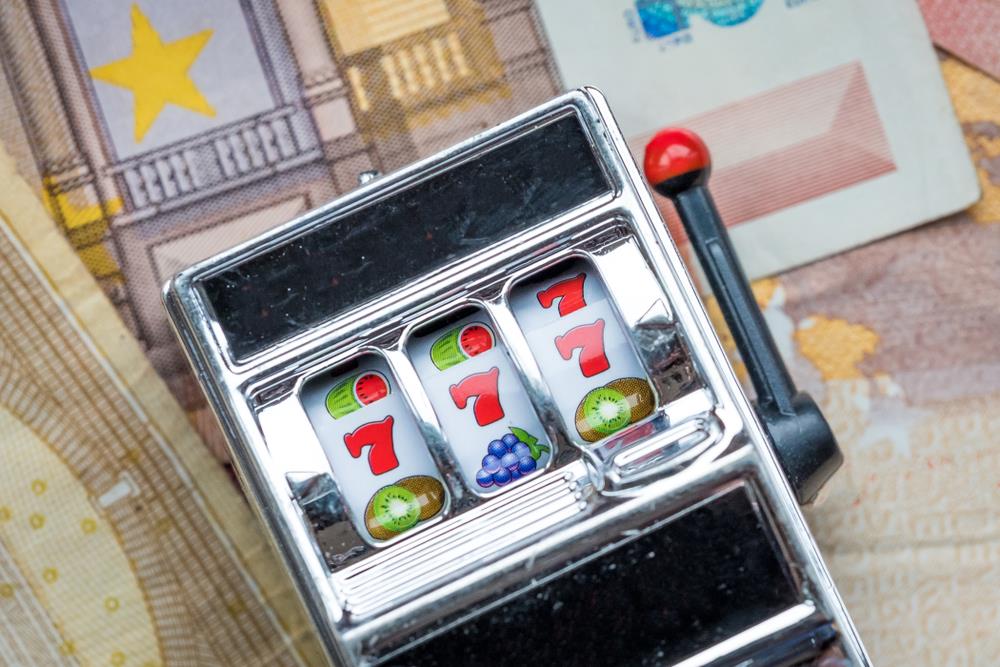 Some of the players have strange feelings that promotions are fake, and it is only designed to rob them. That is not true; in fact, the players who are not using great promotional offers are losing money initially. Slot clubs are a great way of turning these offers to your advantage. Intelligent slot machine players are getting into these clubs and enjoy every promotional offer while others are thinking about stereotypes about the gambling industry. If you have an interest in slots, you need to become a regular player and wait for great offers to pursue them.
Avoiding Slots which has Lover Return to Player Percentage
RTP (Return to Player Percentage) rates are the factors that determine the winning possibilities and how much players will get from initial deposits. It is an essential factor for slot players, though you should not avoid playing low RTP slot games online just because of that. It is not a waste of time, although it portrayed like that for many years. Some of the slot machine games such as Mega Moolah, Mega Jack have considerably lower RTP rates, though, if we consider the fact that these games have much higher jackpots available with much lower stakes, it is obvious that we need to give a shot to them.
Winning is Easy
It is our last point about the misunderstanding regarding slot games, and it is the most common one. Unfortunately, the harsh truth is that winning in the slot games is not easy as people think. Consider that the outcome of the games is completely random; how can it be easy? You never know when the tides turn and you will become a millionaire or lost all the money. In fact, the high-risk attribute makes slot machine games so exciting. You cannot change or control the result though you can control your recklessness, which will lead to fewer losses and more winning possibilities.
Final Points
To sum up, if luck plays well, slot machine games offer a great variety of winning possibilities and quality entertainment for all the online gambling lovers. With today's technology, you can play all of your favorite games from your house, mobile phones, and tablets. They are more compatible and available than ever. Do not believe everything that you hear from your peers, reviews, and so-called gambling experts. Find a slot, make your game plan, and enjoy it to the fullest.